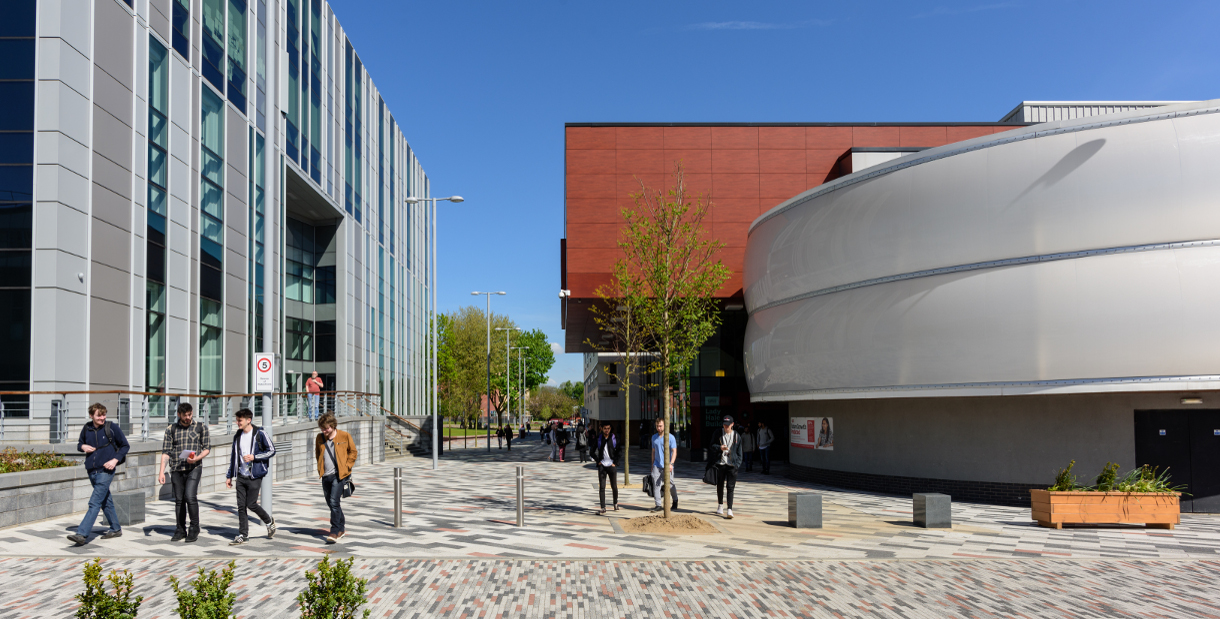 The University of Salford has signed a partnership agreement with Indian Institute of Management Bangalore (IIMB), one of the top management schools in Asia.
The MOU agreed with IIMB will mean expertise is exchanged between the two institutions and should boost the career prospects of Salford students.
Alex Fenton, lecturer at the University of Salford Business School, who led on the agreement, said: "IIMB is one of the top business schools, the equivalent of Oxford or Cambridge, so it's great for Salford to be associated with them and strengthen our connections to India. This is an exciting opportunity both for academics and our students to expand their horizons.
"Bangalore and Salford have a lot in common and it's a real pleasure to forge this partnership with such a prestigious organisation as IIMB. We are currently working on a number of projects between our staff and students between our organisations including the creation of an Indian Business guide and staff exchanges for guest lectures and conference talks at our respective organisations. In the future, we hope to do more joint research projects, including distance learning programmes."
IIMB was recently ranked as the best business school in Asia for the eighth successive time and its postgraduate programme is rated in the top 20 in the world.
Prof. G. Raghuram, Director, IIM Bangalore, said: "We are delighted to partner with the University of Salford. We hope to work together to build a program of research and outreach that will have an impact on students and faculty. We see significant synergy between the two institutions, and we believe that our efforts will contribute to the creation of a strong talent pool."
Related
0 Comments