The Growth Company joins Unity Radio's The New Talent Academy to talk all about their courses, opportunities and plans for the future.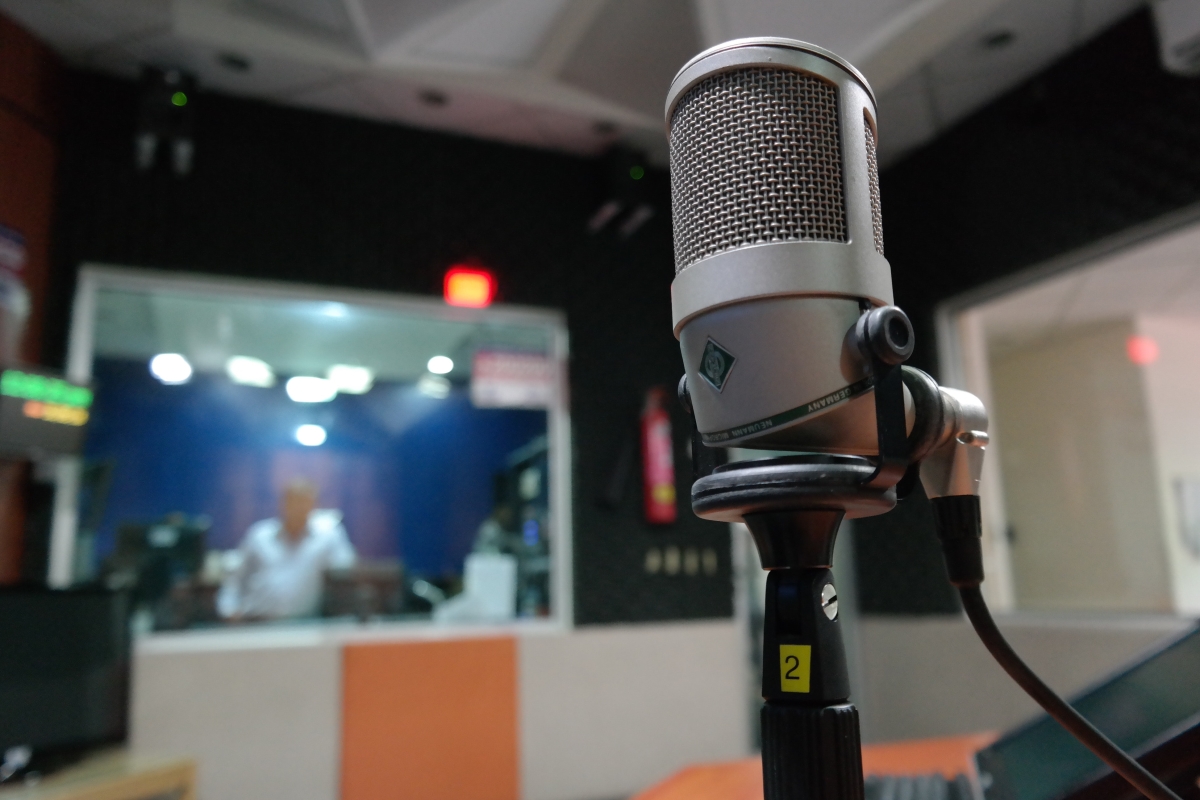 Some of the current students from TGC join the NTA crew to discuss what the programme has to offer. There is a wide range of subjects to choose from at the Company which will help you start your career. The students share their experience of the programme and how it enables them to get a real in site into the industry whilst getting paid as they learn. The service is personalised and has been commended for its supportive environment. The Growth Company also share their many locations around Greater Manchester that offer a vast amount of opportunities.
Check out the full interview for more.
For more info on The Growth Company visit: https://www.growthco.uk
To listen back to more interviews visit: https://www.unityradio.fm/category/listenback/listenback-guests
Related
0 Comments